Chiropractic Care for Illness - Pipe Dream or Opportunity for Wellness?
Chiropractic Care for Illness - Pipe Dream or Opportunity for Wellness?
Written By Salud Chiropractic on October 3, 2019
---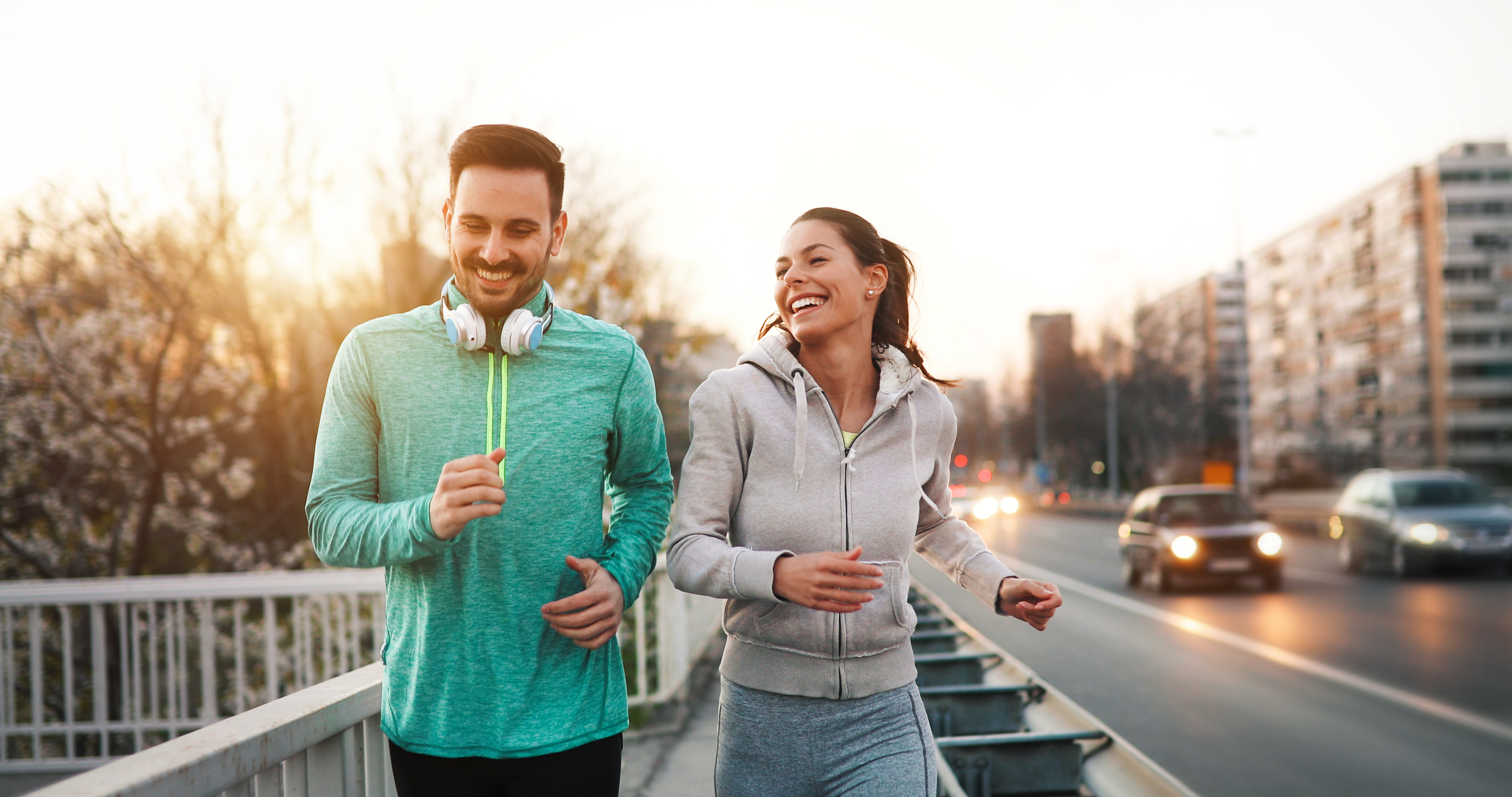 When do you schedule appointments with your Rohnert Park chiropractor?
If you're like most people, it's when you're experiencing back pain or increased headaches.
Did you know that you can receive chiropractic care for illness? In fact, regular chiropractic treatment can aid in improving your overall health and reducing your risk for certain conditions.
Chiropractic Care for Illness: How It Can Improve Your Health and Reduce Illness
Chiropractic adjustments have helped millions of people dealing with chronic conditions, like headaches, sciatica, whiplash, and back pain. However, chiropractors also recommend chiropractic care for illness and an improvement in overall wellness.
For example, in a 2018 report, researchers found that after three months of chiropractic care, a woman with chronic tension headaches:
Experienced reduced pain from headaches

Had fewer headaches per week

Was able to lower the amount of pain medication she took

Noticed fewer depressive episodes and reduced anxiety
One of the main reasons why chiropractic care can improve a person's health is because of proper spinal alignment. When your spine is misaligned, it impinges on the nerves, which can lead to pain, reduced range of motion, and inflammation.
Inflammation is a major risk factor in many diseases and health conditions, including heart disease and lupus.
Proper spinal alignment also promotes the flow of cerebrospinal fluid (CSF). CSF delivers nutrients to the spine and brain, in addition to carrying away toxins and waste material.
Chiropractic Care – Way More than Pain Management
Dr. Angelica Farrell, D.C., has been trained not just in spinal manipulation but also in general health and wellness, anatomy and physiology, and fitness and nutritional concepts.
You can use her knowledge to your advantage. Book regular appointments with your Dr. Farrell to reduce your pain, improve your overall health, and prevent or overcome certain health conditions.
Would you like to learn more about how chiropractic care can benefit your life? Call us today at 707-206-9717 to schedule a consultation. We look forward to answering your questions!

Posted In: Chiropractic